PHOTOCHROME ADVENTURES 2014-1 SET FOR SATURDAY 22 FEBRUARY 2014 AT SAN FRANCISCO'S ALEMANY FARMERS MARKET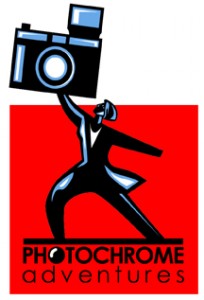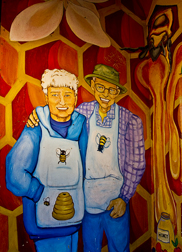 The first PHOTOCHROME ADVENTURES OF 2014 will be on Saturday 22 February 2014.
at the Alemany Farmers Market at 100 Alemany Blvd. at Crescent St. off Putnam St. Meet up time: 9am in front of the sign on the end of the North building which is just East of Putnam Street. The building is just past the tent produce booths.
 The Alemany Farmers Market is the oldest farmers market in San Francisco. It  was started in 1943 and has many interesting photo ops: produce, people and city views and murals. According to the web site I visited the market opens at 6am so if you want to get there to photograph the setting up of the market set your alarm for early! For an overview of the market just Google Alemany Farmers Market. Web sites about the market also gives driving and public transit directions.
If you have any questions please email me at: b.nelson4567@comcast.net or phone:415.441.0498.
Bob Nelson
19 January 2014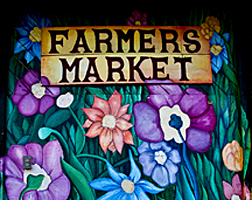 Photos by Bob Nelson