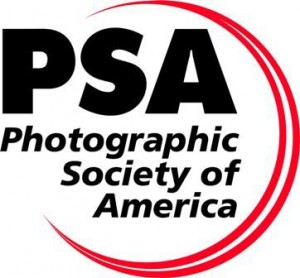 The Photochrome Camera Club of San Francisco was formed to provide an opportunity for members with a wide range of experience and interests to meet regularly to share, acquire, and develop photographic skills in a supportive and friendly environment where they can explore the potential of all aspects of photography.
To learn more, see Club Info. You are invited to visit us (there is no cost involved) and we love to welcome new members.
For members who need them here are the submission instructions.
Here's our calendar:
Photochrome 2014 Calendar (PDF)
Photochrome Calendar (Google/Shareable)
Google Calendar users can add the Photochrome Calendar to their own by entering "PhotochromeSF@gmail.com" in the "Add a friend's calendar" box.  It can then be displayed on Android or Apple devices by following these instructions.