Baylands Nature Preserve Field Trip May 21, 2011
The preserve is situated on one of the last undisturbed marshlands in the Bay Area and is considered an excellent bird watching area not only for local birds, but also migratory species of the Pacific Flyway. Needless to say this is a chance to photograph some amazing feathered friends. In addition, vast landscapes are everywhere waiting to be photographed.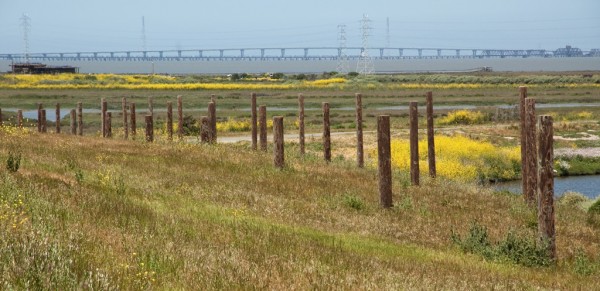 Directions: Coordinates for your navigation system= 2775   Embarcadero Rd, Palo Alto, CA 94303-3344. Its 34 miles south and will take about 40 minute to get there. On US-101 South at Palo Alto, exit 402 for Embarcadero Rd/Oregon Expy. Keep left at the fork, follow signs for Embarcadero Rd East and merge onto Embarcadero Rd. Turn left to stay on Embarcadero Rd. Continue to the Duck Pond on the left. Just past the pond is a turn out to the ranger station parking lot.
Bring your zoom or telephoto lens, tripod, snack and water. The earlier you get there, the more birds you will see.
Gary